Wow.. "they never thought that Hip Hop would make it this far!" (Biggie)
Though there is a lot of negativity in the current Hip Hop but remember when Afrika Bambaataa originally coined the 4 Elements of Hip Hop:
Emceeing
DJing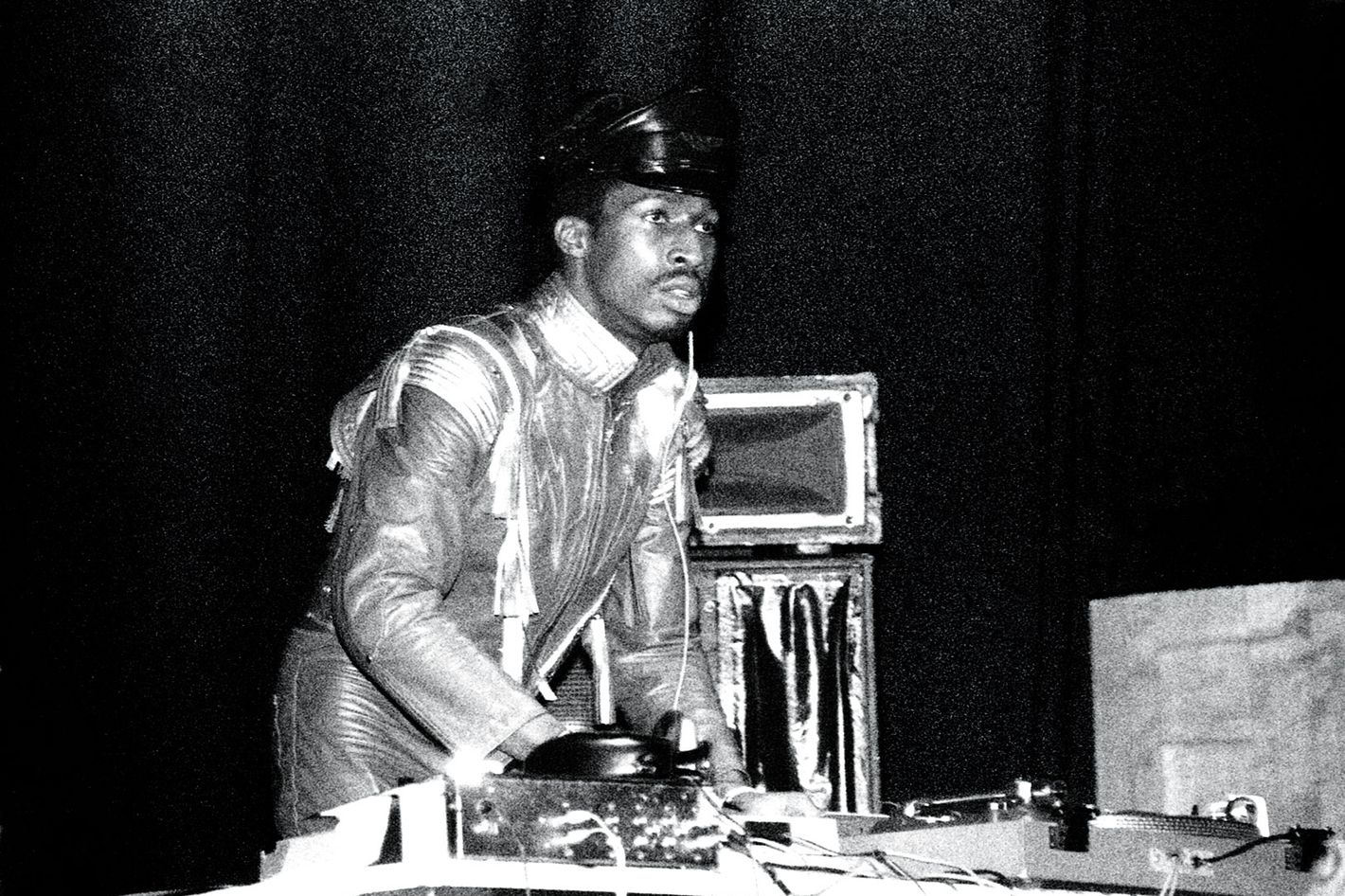 B-Boying & B Girling (Breakdancing)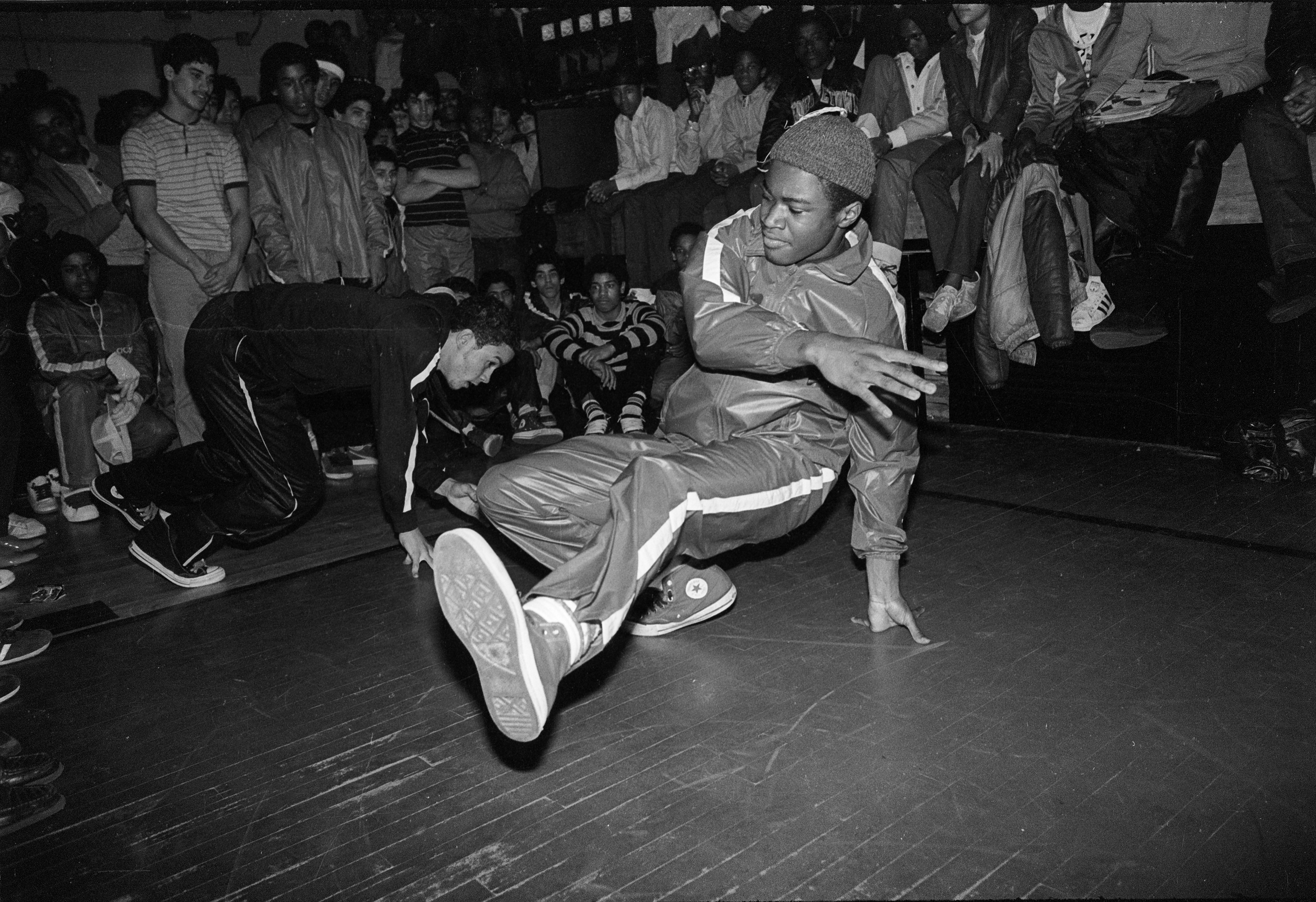 Copyright: Copyright Ricky Flores
Graffiti
DEZ AKA DJ KAY SLAY (RIP)
It was a way to help the gangs at that time let out their frustrations through Hip Hop, through music through the fusion of these elements that created an opportunity to compete on beat, compete on walls, compete in scrap books, compete on the mic!
Instead of killing one another, they would meet up and dance and see which posse could dance the best.. (Rakim)  (Should be easy cause the beats was fresh)
Covertly we sent messages to one another through the sound waves, boom boxes, vinyl, and through the scratchy's, oneliners, and pieces you would see all over the innercitys.
Unfortunately these days, we have forgotten what Hip Hop has done for our communities and what it was initially meant to do.  Though it still has been a financial success for our communities, turning our brothers and sisters at one point in poverty into millionaires, and even BILLIONAIRES in some cases.  But because the major injection of capital into the music and culture these days guide the content and context of what we say due to the fact that some of these major distribution companies own the alcohol brands that we advertise in the music, they own the high end clothing lines, they even own the prisons if you let some tell it.
Let us take a moment to reflect on Hip Hop, what it is and what it could be, now a means of communication world over, let us grab the wheel (the wheels of steel that is) and put it back on course to help take us to new heights.
Funny thing, Busta Rhymes was just interviewed telling someone about when he met Quincy Jones, and how he told Quincy Jones that he wishes to accomplish a fraction of what he has in his career some day.  Quincy Jones looked at him and said you haven't even started yet, and that he hadnt produced Thriller until he was 50 Years  old..
So what does that mean for Hip Hop?  Hip Hop just turned 50, therefore we have just begun!
Enjoy & HAPPY BIRTHDAY HIP HOP!!